Pixar Animation Studios Studio Directories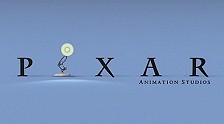 The studio began as a computer animation division of LucasFilm called Graphics Group. Their initial work was in live-action films. Perhaps most groundbreaking of their work at that time was the Genesis Effect sequence in Star Trek II: The Wrath of Khan.
Pixar Animation Studios was based in Emeryville, California.