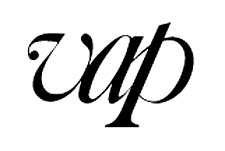 Alternate Studio Title: Video & Audio Project
In Japanese: 株式会社バップ or Kabushiki Gaisha Bappu. A a Japanese video game publisher and music label, and a subsidary of Nippon Television Holdings.
VAP Studio :
Sakidama Hassai Saizen Sen Flag (Flag!) - 1995
Vap, Magic Bus
featuring Noburo Yamazaki, Akira Maruyama, Moonlight Bike Gang, Asian Tigers, Hisami.
Sakidama Hassai Saizen Sen Flag There have not yet been any votes for "Sakidama Hassai Saizen Sen Flag". Vote Now! 23