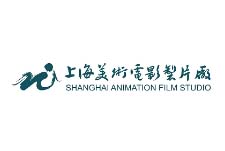 Alternate Studio Title: 上海美术电影制片厂-官方网站
Founded in April 1957, is the largest animation production base in China. It is a comprehensive film & animation institution, capable of developing and managing the production and distribution of animation and children's films; the publication and marketing of animation books, magazines and other media formats; as well as commercialising intellectual property rights (IPR) and handling the merchandising of clothes, toys and stationary based upon animation designs.
Shanghai Animation Film Studio is based in
Shanghai, China
.
Shanghai Animation Film Studio Studio :