International Film Service Studio Directories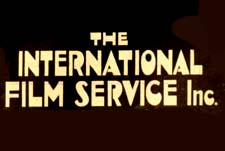 Animation studio owned and run by the Hearst Corporation and International News Service. Hearst saw many of his former employees like Winsor McCay, George McManus, and Bud Fisher transition from print to motion pictures with their Hearst comic strips ("Little Nemo", The Newlyweds, and Mutt and Jeff), and Hearst wanted in on the deal.
International Film Service was based in New York.