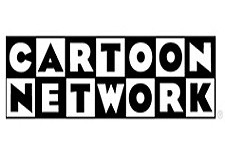 Cartoon Network Studios Short Cartoon Specials List :
City-E-Scape - 2001
Cartoon Network Studios featuring Quick Draw McGraw, Baba Looey

City-E-Scape There have not yet been any votes for "City-E-Scape". Vote Now! 21


The Grim Adventures of the Kids Next Door - 2009
Curious Pictures, Cartoon Network Studios
featuring Nigel Uno/Numbuh One, Hoagie P. Gillian, Jr./Numbuh Two, Kuki Sanban/Numbuh Three, Wallabee Beatles/Numbuh Four; more Characters

....
The Grim Adventures of the Kids Next Door There have not yet been any votes for "The Grim Adventures of the Kids Next Door". Vote Now! 23