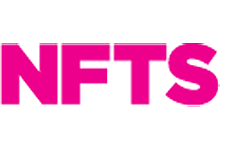 British Television, Film and Animation school. The National Film School (as it was first named) opened in 1971, the culmination of a major effort by the Industry and government to create an institution to educate and train talent for the British Film Industry. In 1982, the School changed its name to The National Film and Television School, reflecting the fact that many of its graduates went on to make their careers in TV.
National Film and Television School's campus is in
Beaconsfield, Bucks, United Kingdom
.
National Film and Television School :